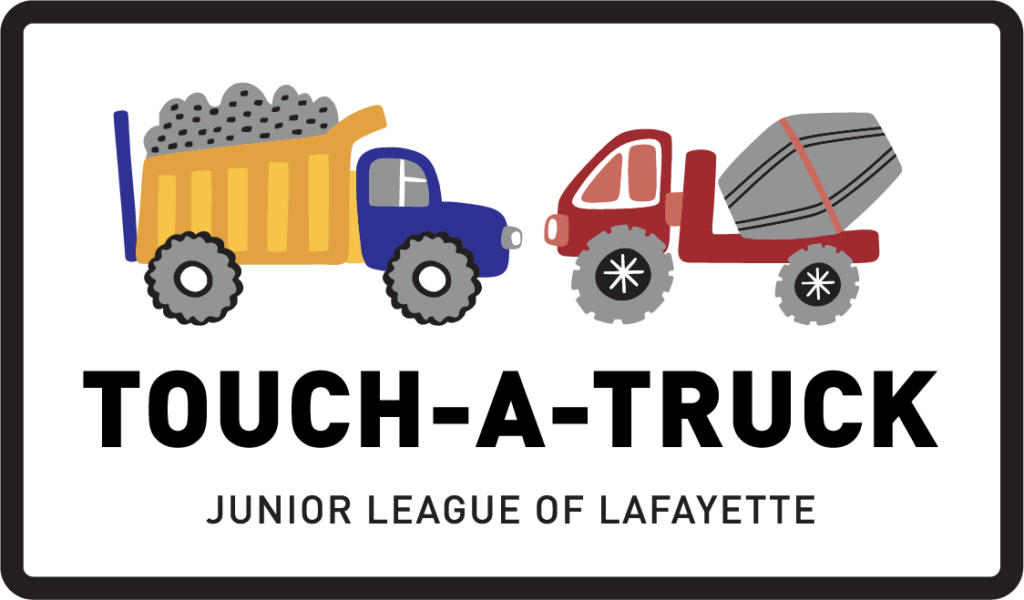 Welcome to Junior League of Lafayette's Touch-a-Truck event, coming to Lafayette, Louisiana, in March 2024! Get ready for an exciting day of family-friendly fun, where children of all ages can explore, touch, and learn about a wide variety of vehicles. 
At Touch-a-Truck, we bring the community together for an unforgettable experience. This interactive event allows kids to climb aboard their favorite trucks, from fire engines to construction vehicles, and discover the world of transportation up close. We're proud to present this event as a fundraising initiative, supporting Junior League's mission of promoting voluntarism and making a positive impact in our local community. For more information contact tat@juniorleagueoflafayette.com.
More events details coming soon. 
Fumy Rita, Touch-A-Truck Chair
Dr. Crystal Gustin,  Step-Up Chair
Allie Drouant, Tickets Coordinator