Thank you for supporting our annual fundraising events that permit the financial support of our continued Mission of improving the community and training our volunteers.
Little Black Dress Initiative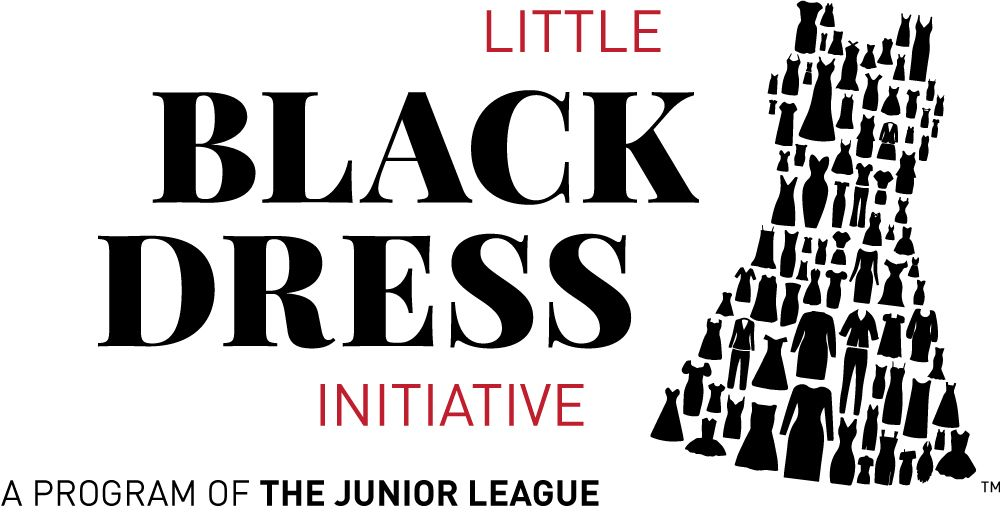 A week long awareness and fundraising campaign that harnesses the power of social media to illustrate the restrictions poverty places on choices, opportunities, and access to resources. Click here to learn more.
Tinsel & Treasures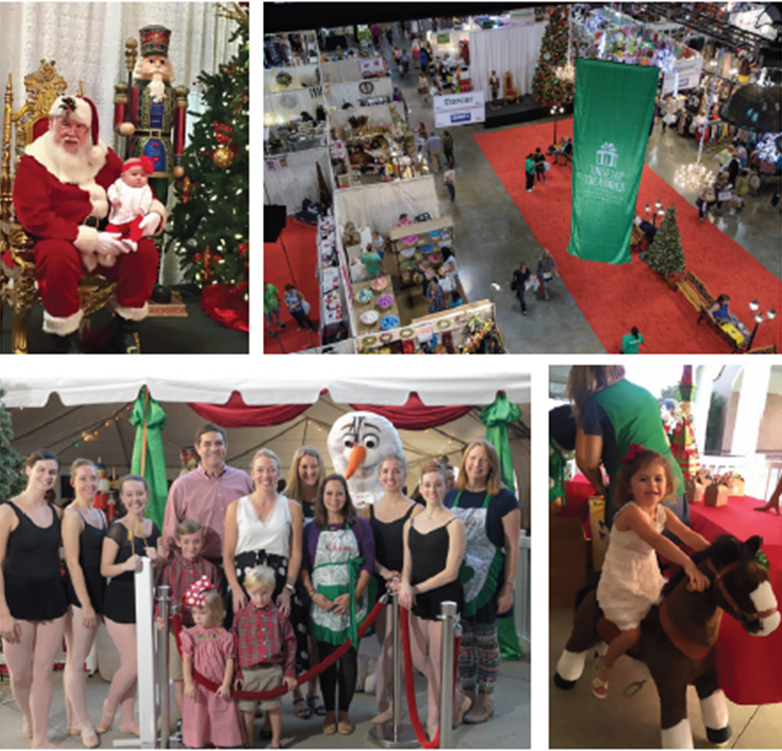 Our three-day shopping market with over 135 unique vendors and 12,000 enthusiastic shoppers. Click here to learn more.