Collaborative Opportunity Grants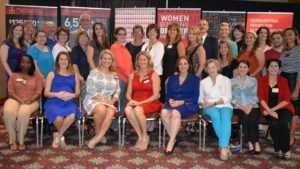 Junior League of Lafayette is committed to providing this community with direct and indirect resources, namely financial contributions and volunteer hours. Each year, Junior League puts out a call for proposals in which area non-profits are invited to submit proposals.
For Fall 2016-2017, Junior League awarded $52,129.60 in grants for Collaborative Opportunity Grants (where League members volunteer to work with the nonprofit to assist in completing the grant) and Community Enrichment/Community Resource Funds (where funds are provided to the nonprofit to complete the grant).
We encourage you to apply for the 2017 grant cycle which will be awarded in September 2017.  Applications are due on Friday, June 2, 2017.  Please click here for more information and to download application.
Fall 2016 Resource Grants
Recipients of 2016 Resource Grants include The Extra Mile, New Hope Community Development of Acadiana, Acadiana Animal Aid and Shining Light Foundation.
TOTAL RESOURCE GRANTS: $7,700
Fall 2016 Collaborative Opportunity Grants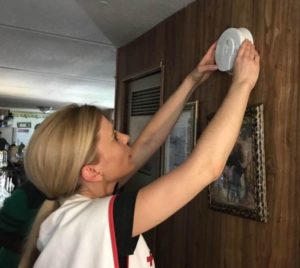 Recipients of 2016 Collaborative Opportunity Day Grants include The Outreach Center for Women and Children, FoodNet Food Bank of Lafayette and Maddie's Footprints.
TOTAL DAY GRANTS: $18,630
Recipients of 2016 Collaborative Opportunity Night Grants include American Red Cross of Acadiana, Casa of SoLa, FoodNet Food Bank of Lafayette, Healing House and LARCTreats in the Village.
TOTAL NIGHT GRANTS: $25,799.60