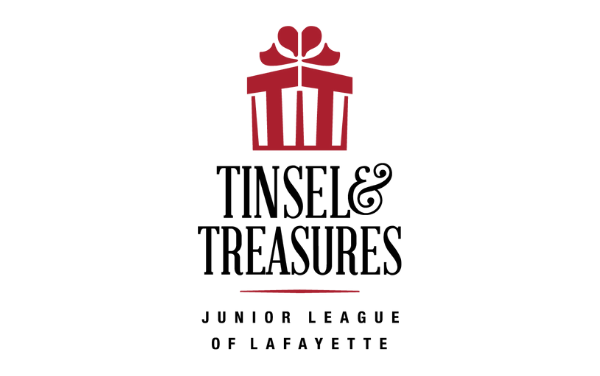 The 2023 Merchant Application is OPEN!
Please Save the Date for Junior League of Lafayette's 2023 Tinsel & Treasures holiday market, September 21-23, 2023, at the CAJUNDOME Convention Center.
Returning Merchants and Applicants:
If you have forgotten your username or password please contact us at merchants@juniorleagueoflafayette.com to get your information. 
New Applicants:
Please click here to create your profile. 
We would like to inform you of some changes for the 2023 market. Please see below for a description of these changes.
2023 Tinsel & Treasures Merchant Booth Changes
We now offer different pricing for first and second floor booths.

 

Booth sizes now range from 10×10 to 10×40.

 

New booth categories now available on the first floor include Prime Center Court and Prime Center Court Corner. Both are available in all booth sizes.

 
If you have any questions, please contact Victoria Copeskey, Merchants Coordinator, at merchants@juniorleagueoflafayette.com.