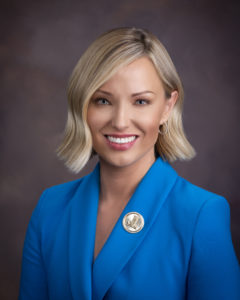 BIENVENUE EN JUNIOR LEAGUE OF LAFAYETTE! 
On behalf of our membership, a diverse powerhouse of more than 550 women, I extend my warmest greetings. 
Junior League of Lafayette (JLL) is an organization of women whose Mission is to advance women's leadership for meaningful community impact through volunteer action, collaboration, and training. 
Founded in 1957 as Service League of Lafayette by 17 dynamic and determined women, Junior League of Lafayette was created to serve and improve our community. The change created in our community by JLL has been instrumental. We are excited to celebrate the legacy of those who came before us as we celebrate 65 years of service to Lafayette. Six and a half decades of women meeting the needs of our community while empowering one another to be the leaders we were meant to be. 
And while we look back on our history, we also look forward to our future as we begin the 2nd year of our 3-year strategic plan. We'll be exploring ways to increase membership engagement and the member experience, simplify communication processes, enhance the impact of community investments, and increase opportunities for our brand, all while seeking solutions that further our diversity, equity, inclusion, and belonging efforts so that we can continue to positively impact the Lafayette community for the next 65 years. 
We invite you to explore our website further, become a partner, or join our membership. We will only be as successful as our community, fully knowing that we are making a difference.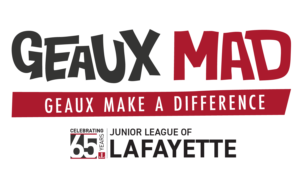 Monica Zuschlag 
President, 2022-2023
Click here for information about past Junior League of Lafayette Presidents.