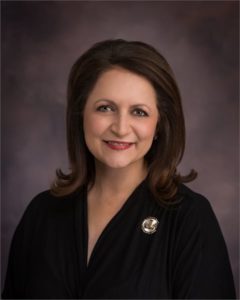 Welcome!
Thank you for your interest in Junior League of Lafayette. For 60 years, we have promoted voluntarism, developed the potential of women, and improved the community through the effective action and leadership of trained volunteers. With over 650 members, we impact more than a dozen local organizations in the Lafayette area through volunteer and financial support. The needs of our community have evolved over time, but our commitment to improving it has never wavered.
Through the tireless fundraising efforts of our members and the tremendous community support over the years, Junior League of Lafayette has raised more than $6.5 million to fund and support our Mission. League volunteers provide hands-on direct service, we fund League-sponsored community programs, and we distribute direct grants to nonprofit organizations whose interests and priorities align with our Mission. In these actions and many more, our commitment to service continues to grow!
Exciting things are in store for the 2018-2019 League year, beginning with the launch of a new strategic plan. The plan continues our League's successes and capitalizes on this momentum to further advance our Mission. We will remain committed to developing the potential of women. We will continually examine the needs of our community and how our talents and resources can best meet those needs. We will celebrate the 25th Anniversaries of both our biggest fundraiser, Tinsel & Treasures, and one of our beloved cookbooks, Tell Me More! And, that's only the beginning!
We are proud of our exceptional legacy and invite you to explore our website to learn more about how you can become involved with Junior League of Lafayette. Perhaps you are considering membership, are drawn to working alongside us as a community partner, or are interested in making a financial gift to support our Mission. Our website will help you discover what makes our League and its commitment to the Lafayette area so special.
I am honored to serve this organization, its members, and our community in the coming year. We have a rich history, and together we will continue to journey toward a stronger League and community.
Sincerely yours,
Mary Courville
President, 2018-2019