Little Black Dress Initiative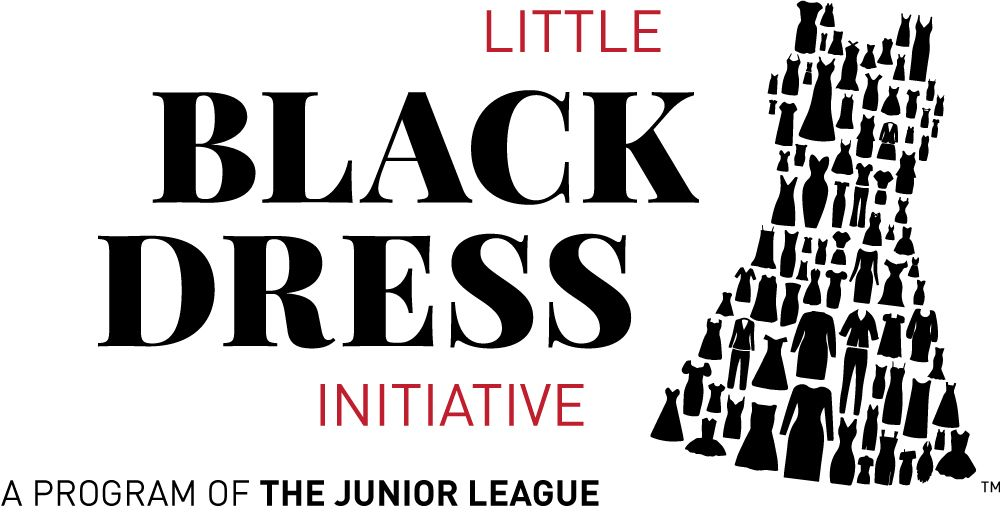 The Association of Junior League International's Little Black Dress Initiative (LBDI) is a week long awareness and fundraising campaign that harnesses the power of social media to illustrate the restrictions poverty places on choices, opportunities, and access to resources. The 2021-2022 campaign will take place from March 14-18, 2022.
While the Little Black Dress (or ensemble) is normally a way to dress up for a night out, the LBDI uses it for a great awareness tool. Junior League of Lafayette LBDI supporters wear the same Little Black Dress (or ensemble) for five consecutive days as a conversation piece to initiate awareness. By wearing a button that reads "Ask Me About My Outfit," they invite a positive discourse among colleagues, friends, and strangers to raise awareness about JLL programs and projects supporting the community in Lafayette.
Junior League of Lafayette is an organization of women committed to promoting voluntarism, developing the potential of women, and improving the community through the effective action and leadership of trained volunteers. The funds raised through this campaign will help to make our Mission possible and grow our community impact.