Special Message Regarding COVID-19
In response to the increase of COVID-19 (Coronavirus) cases in Louisiana, social distancing guidance from public health officials and mandates issued by Lafayette Consolidated Government, Junior League of Lafayette is adjusting scheduled activities and Headquarters operations until further notice. Effective, Tuesday, March 17, 2020 Junior League of Lafayette Headquarters will be closed to the public and to our membership. Should you need to reach our staff, please contact jll@juniorleagueoflafayette.com or 337.988.2739 and a member of our organization will respond to you shortly.
The following are ways that our League is remaining active during this time:
Junior League of Lafayette is a member of VOAD (Voluntary Organizations Active in Disaster) to allow our organization to stay better informed on the needs of our community through the COVID-19 pandemic and has every intention of staying informed and up to date on the challenges of our community during this time.
Junior League of Lafayette has an active Diaper Bank open to serve the needs of our community. Should you wish to partner with JLL as a distributor for our Diaper Bank, please complete the attached application.
We all have a responsibility to help flatten the curve to slow the spread of COVID-19.
Please know the Junior League of Lafayette Board of Directors is acting in the best interest of our membership and we will return to normal operations as soon as it is deemed safe. Thank you all for your interest in our organization as we strive to be a source of voluntarism for our community for many years to come.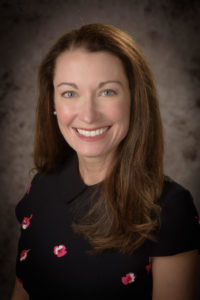 Sincerely,
Dr. Melanie Fowler
2020-2021 Junior League of Lafayette President