Our Junior League of Lafayette cookbooks hold so many treasured recipes. Here are a few featured recipes for you to try! Enjoy!
Click here to purchase cookbooks.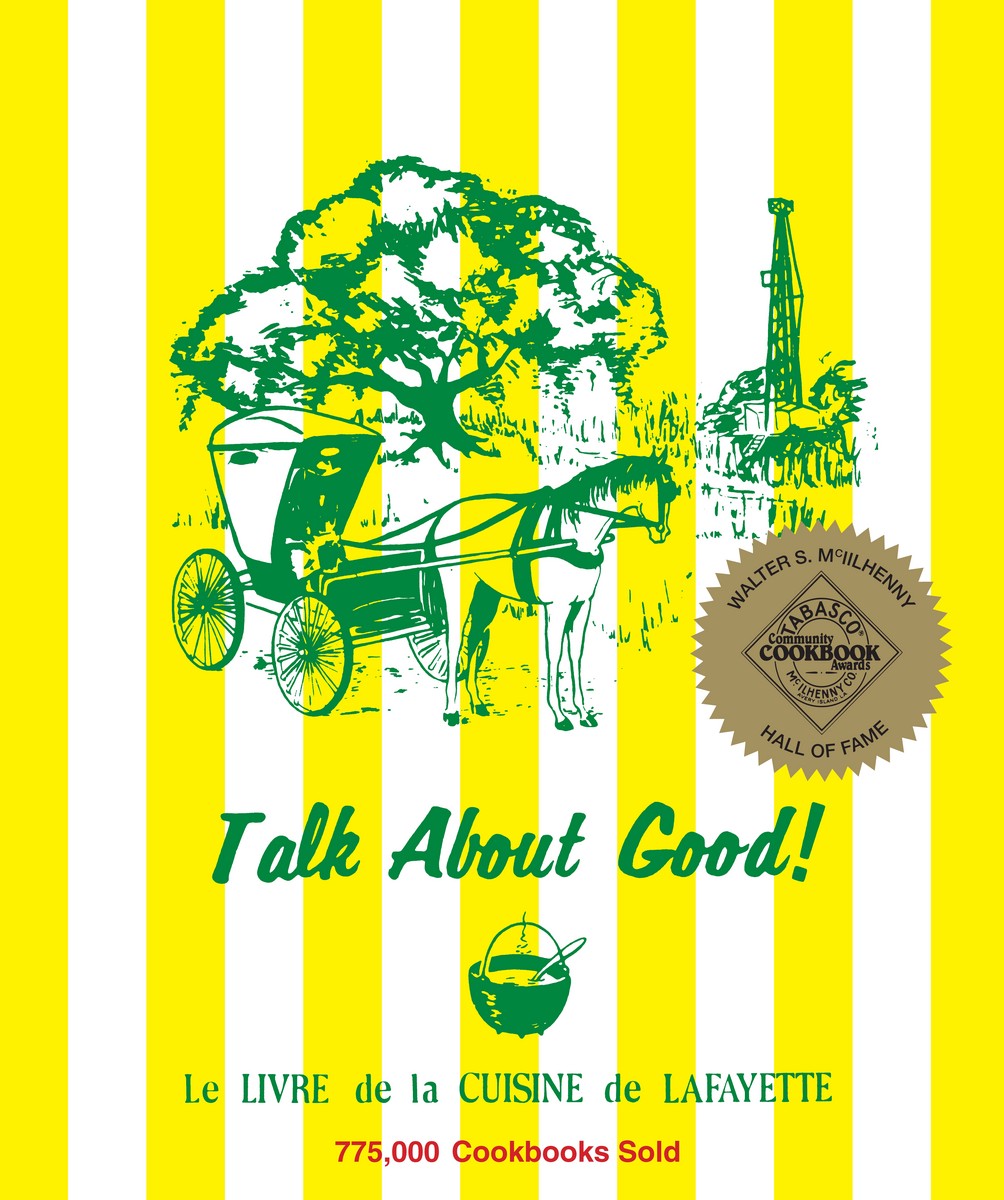 Talk About Good!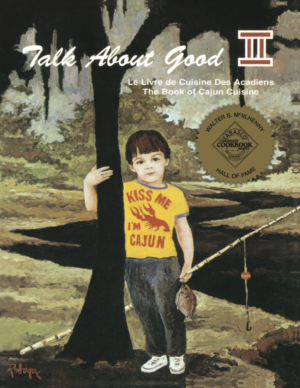 Talk About Good II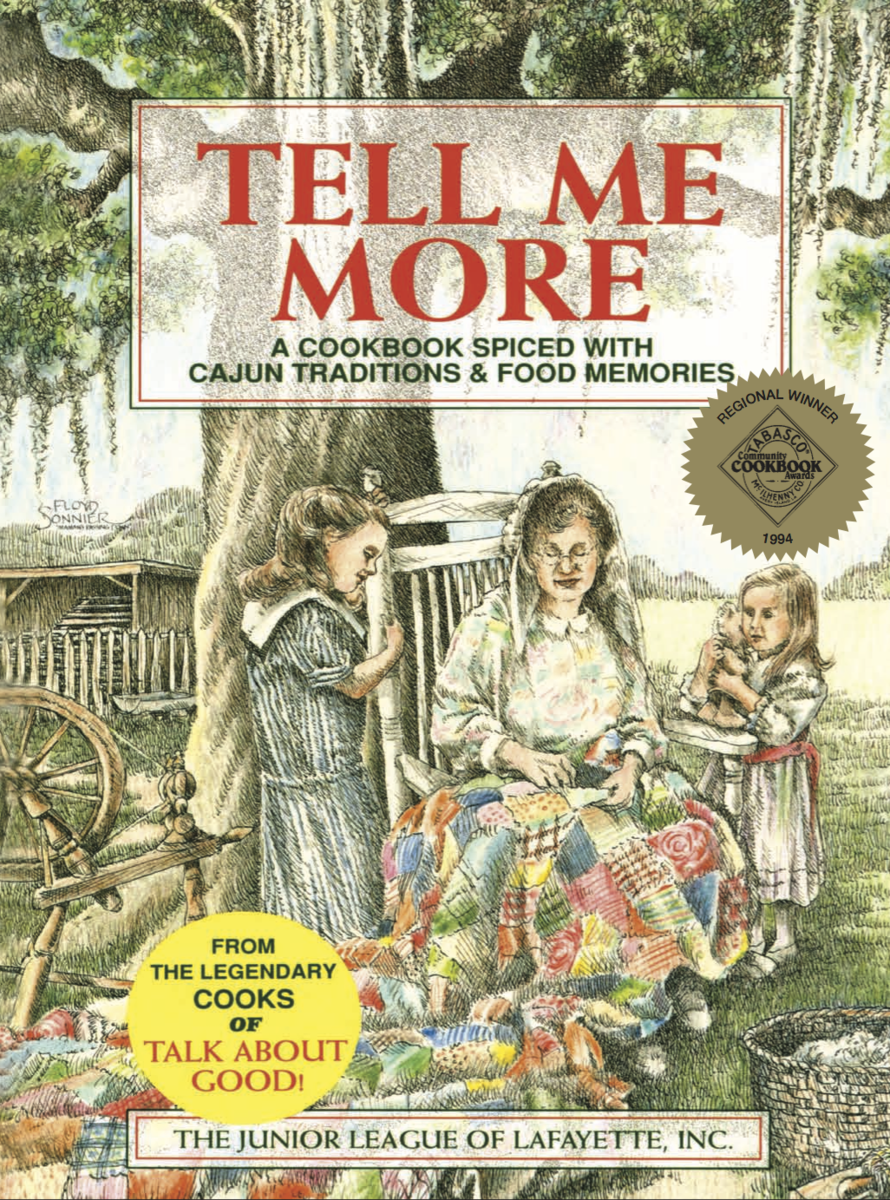 Tell Me More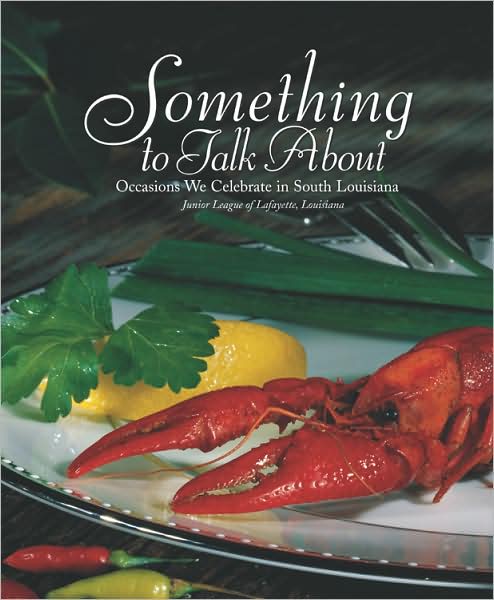 Something to Talk About
Note: Some of the above links are in PDF format. You must have Adobe Acrobat Reader or other program to view them.