2020-2021 Admissions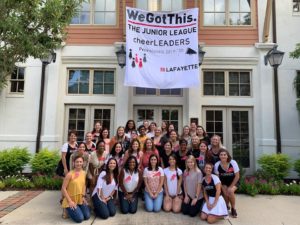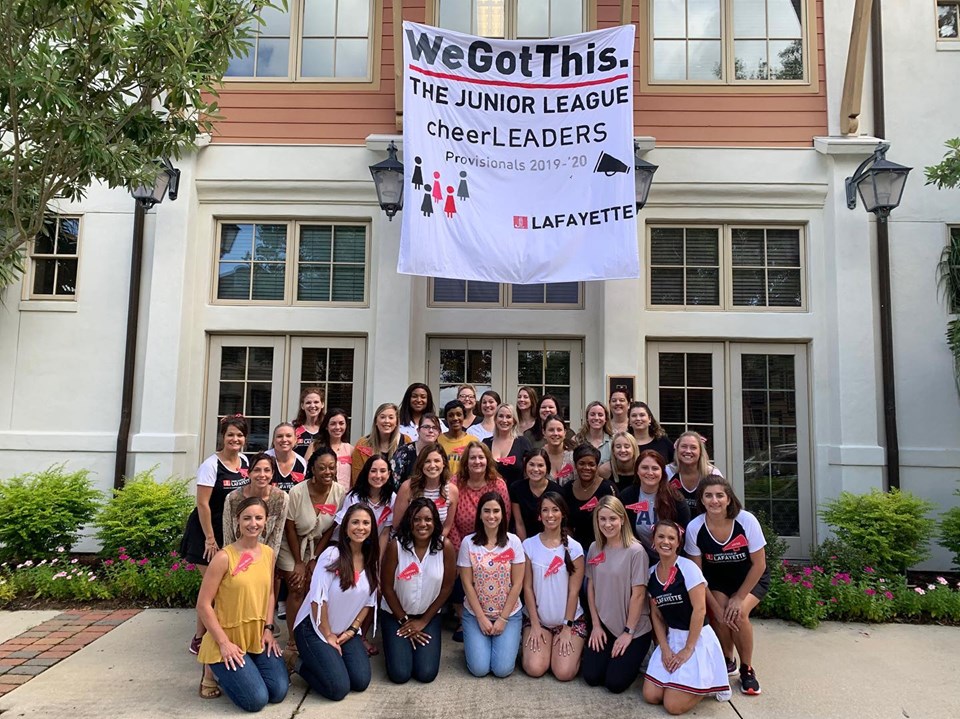 The 2020-2021 Admissions Open House schedule is now available! Please share these dates with anyone interested in joining Junior League of Lafayette.
Open House Dates (all located at Headquarters)
August 26, 2019 6:30 p.m.
October 14, 2019 6:30 p.m.
December 4th, 2019 6:30 p.m.
January 30th, 2020 6:30 p.m.
March 7th, 2020 10: 00 a.m.
Deadline for submitting an application is April 1, 2020.
If you have any questions regarding the admissions process, please contact Admissions Chair, Grace Gallaspy at admissions@juniorleagueoflafayette.com.